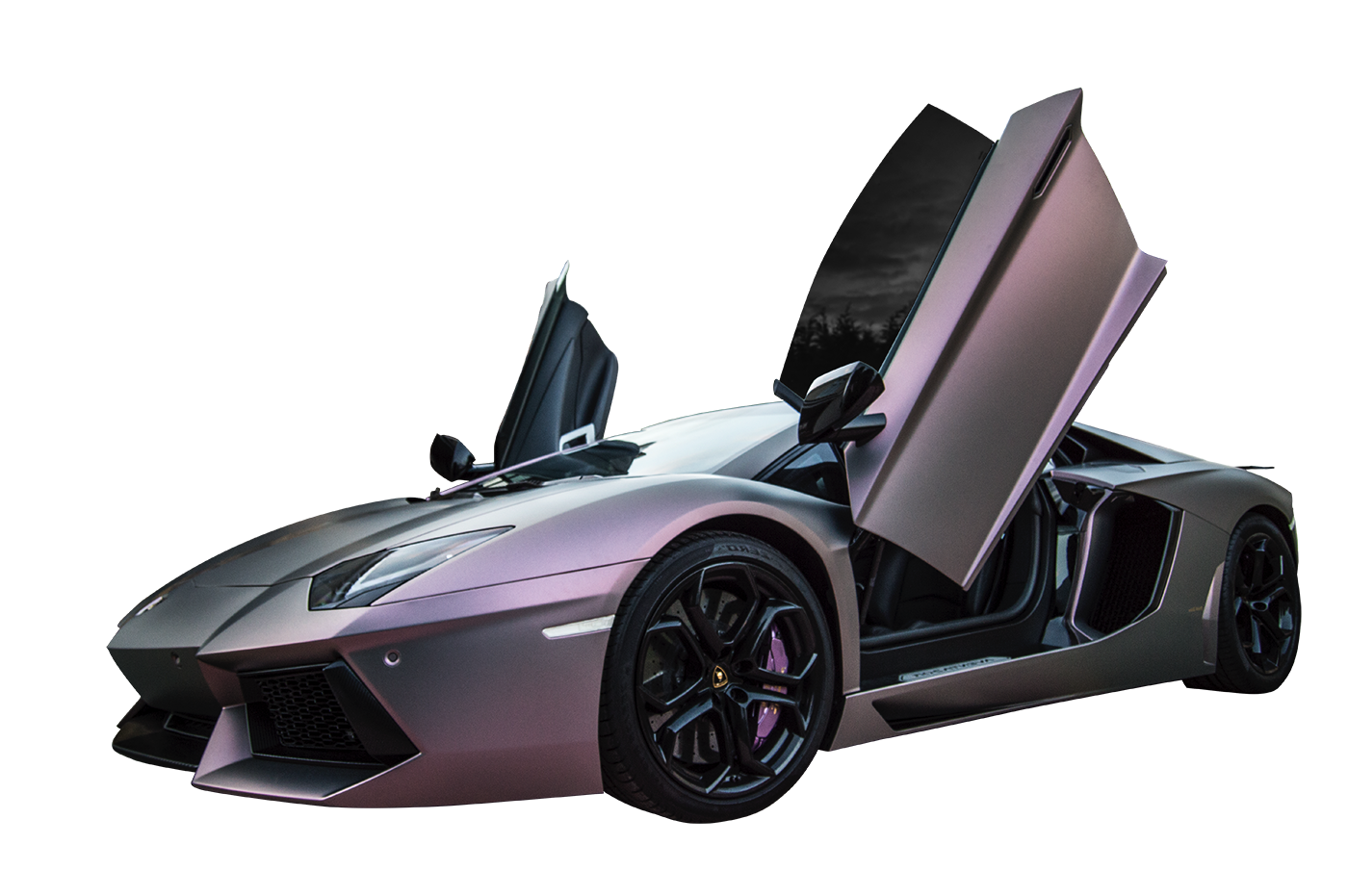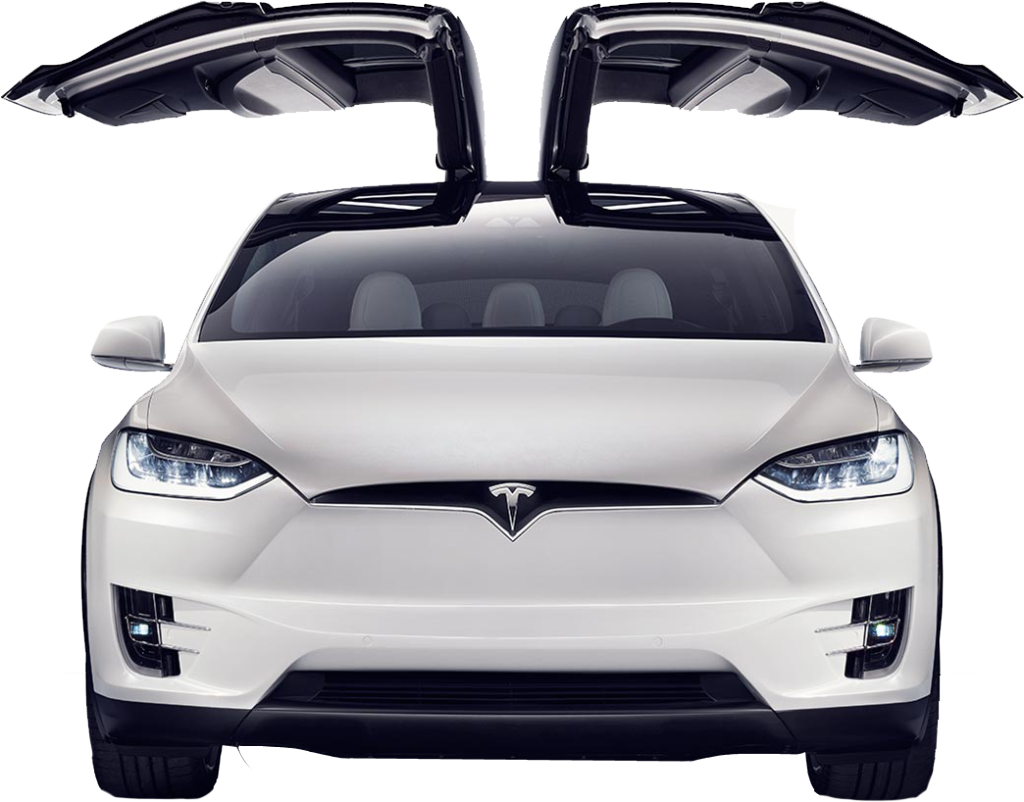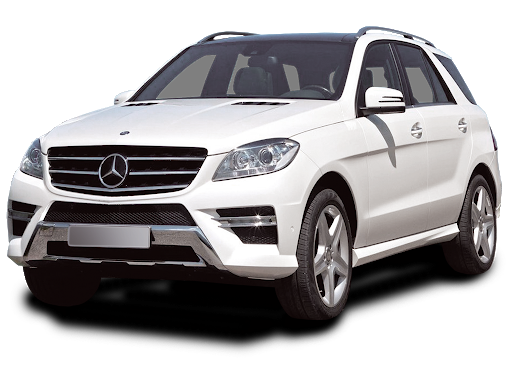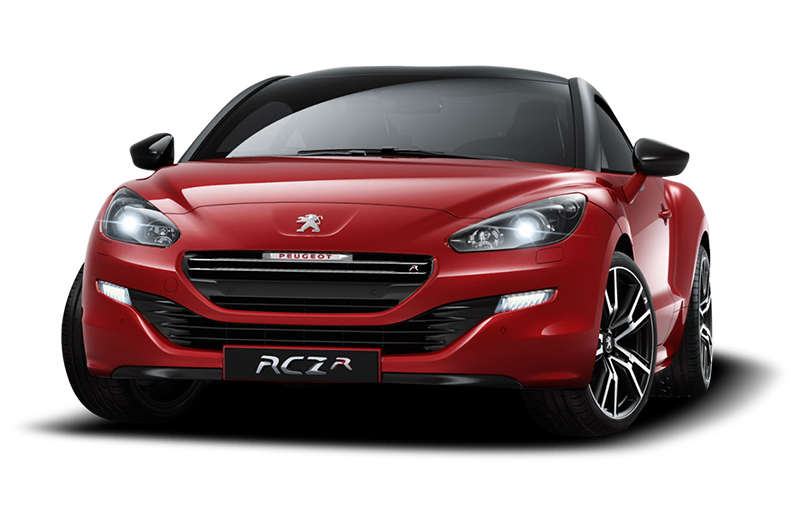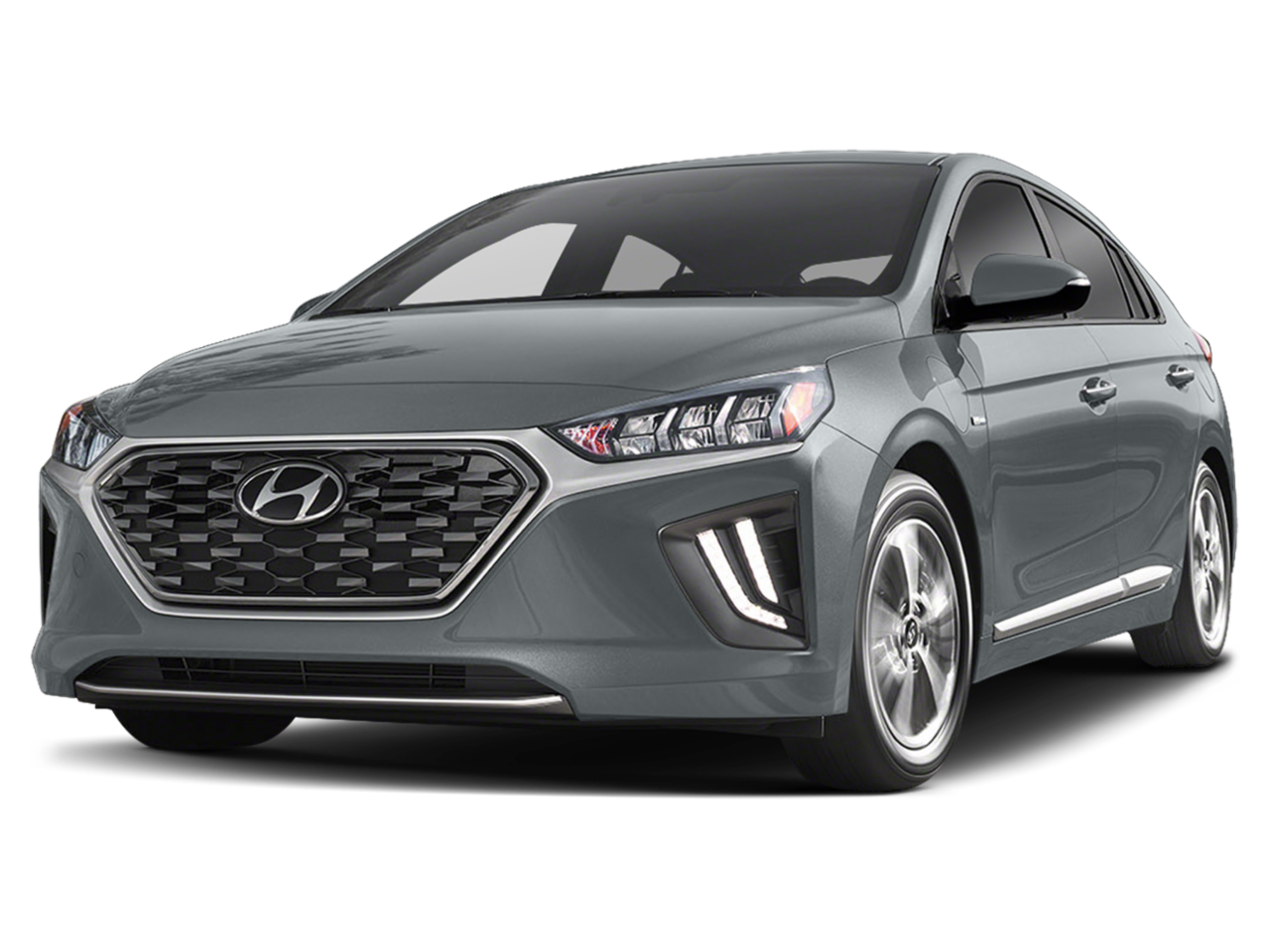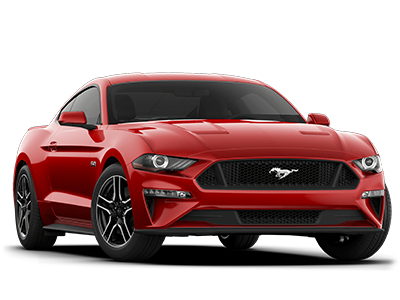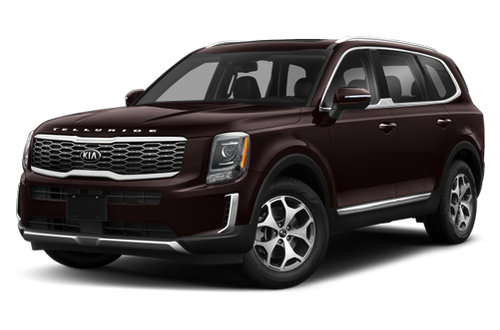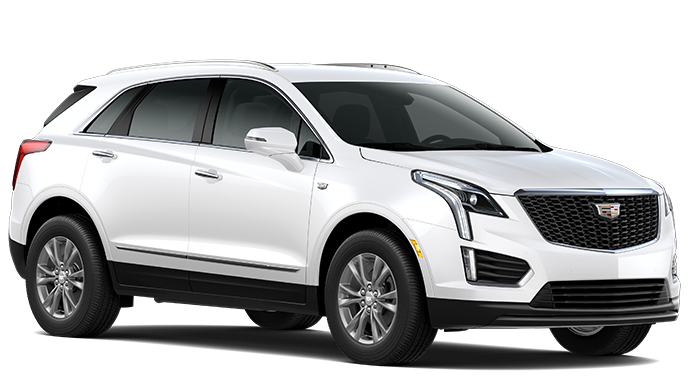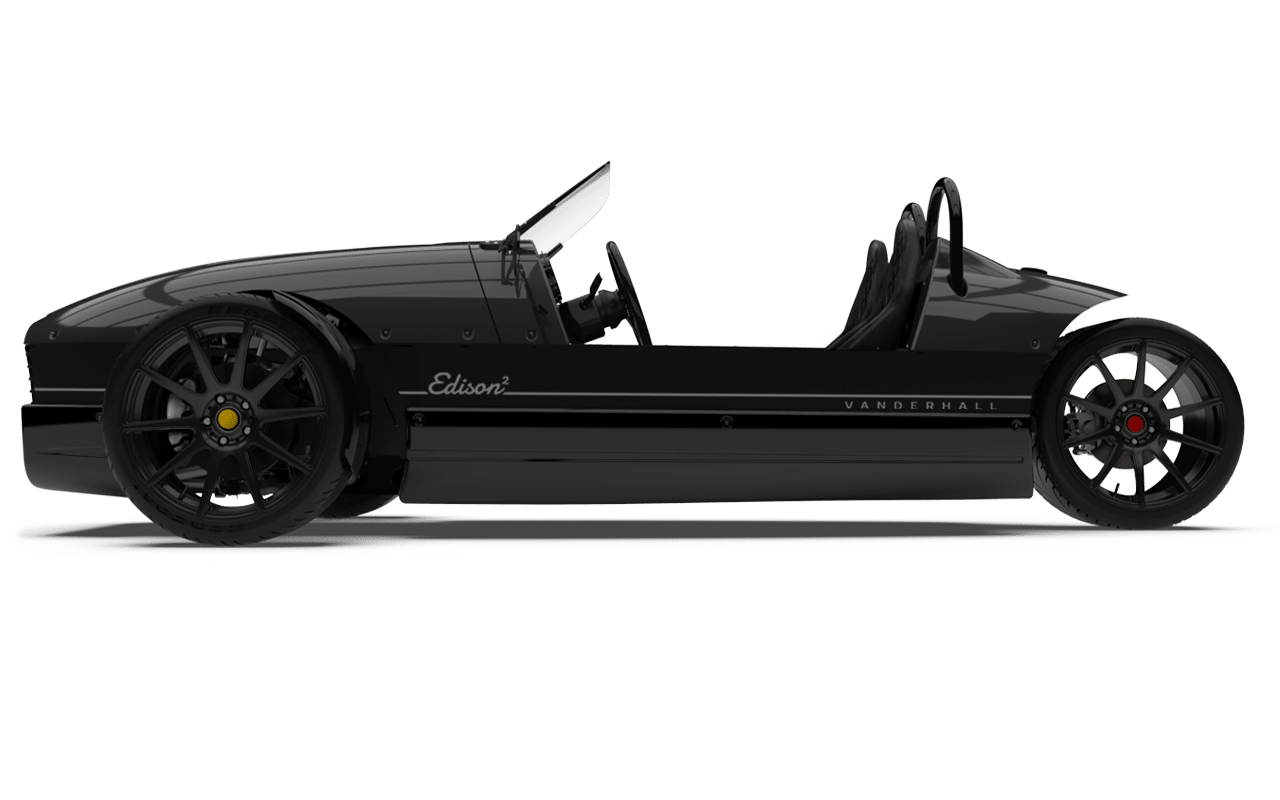 Glory Elite Detailing's mission is to provide a superior auto detailing service at a convenient time and convenient location for the client.
Glory Elite Detailing provides the best service possible to achieve a vehicle's full potential.
Mobile detailing services start with a vehicle analysis, and service recommendation for the best detailing service that fit each vehicle's needs.
Each vehicle receives personalized care, and special attention from detail technicians who are passionate about the impeccable finish of each detailed vehicle.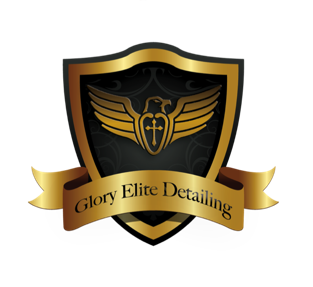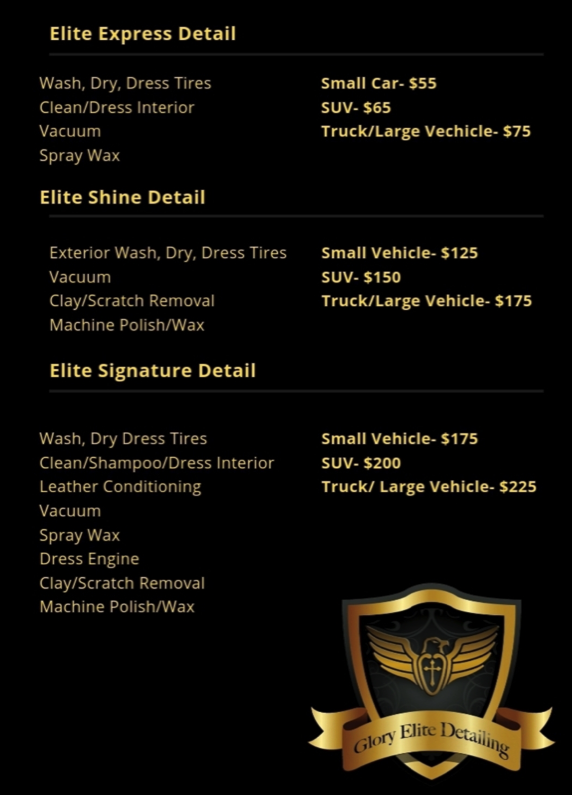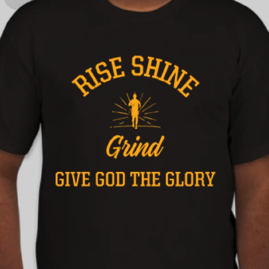 Get your
Glory Elite Apparel Today!